Finally it came time to leave Cusco, with its stiking cloudy skies. We departed for Aguas Calientas via taxicab and train, arriving at the "base" of a mountain upon which sat Machu Picchu.
Goodbye, Cusco.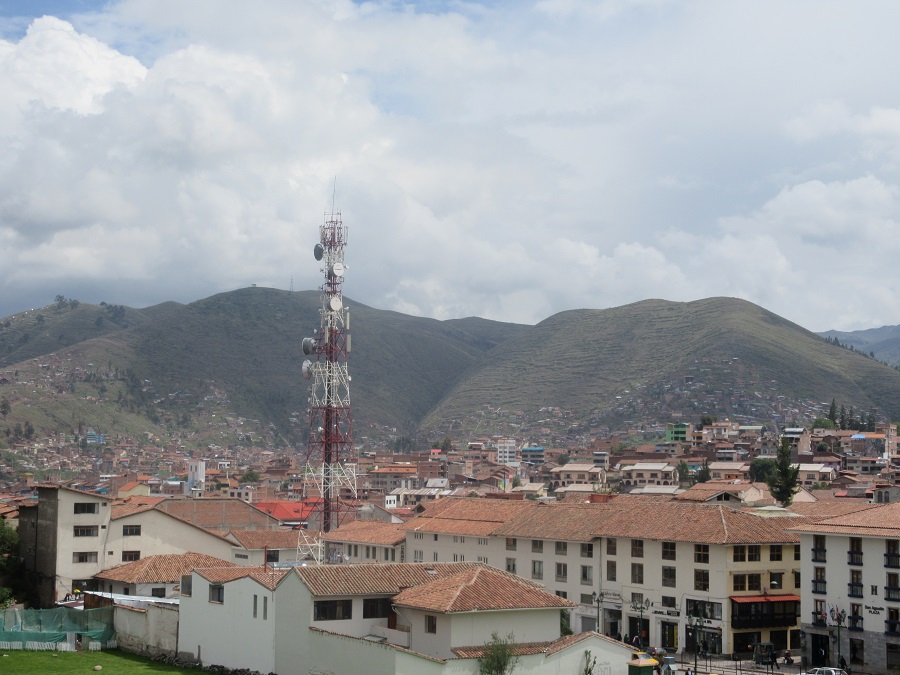 The train station has some nice views, as well as anise tea. Those of us who enjoy licorice (that being mostly myself on this trip) were in heaven.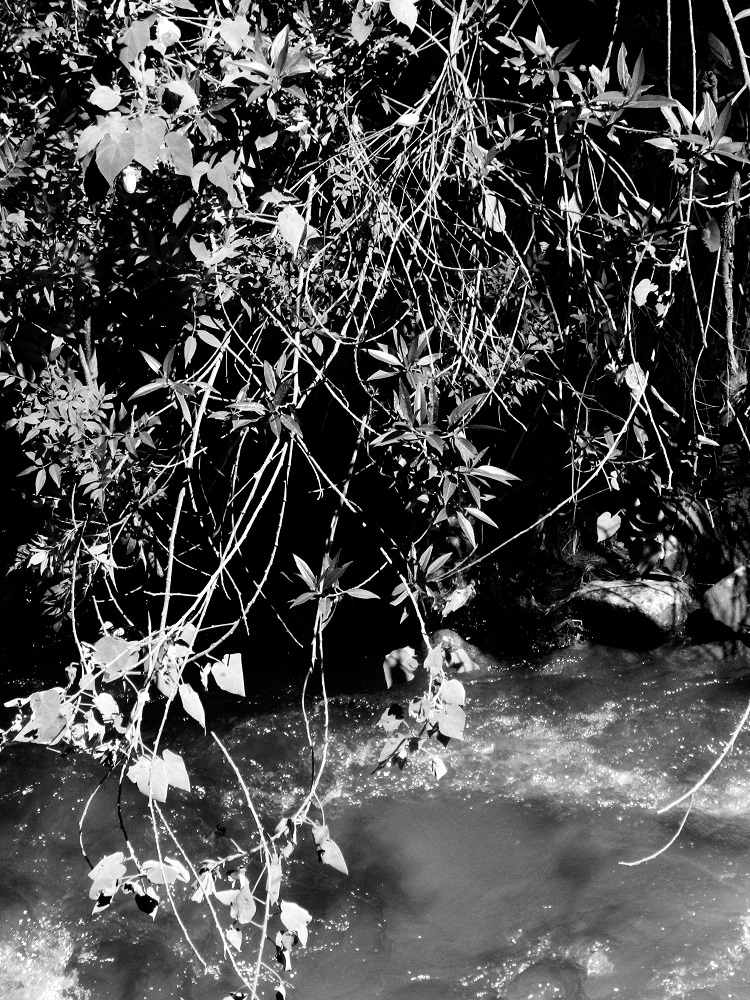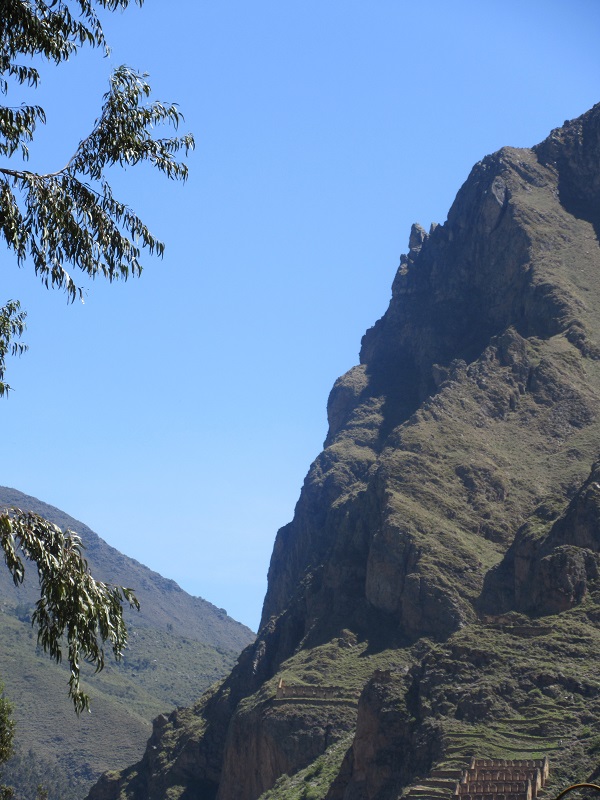 We set about exploring town in search of hotel (which was harder to find than it perhaps should have been—traveling down a "Via de Escape" is not a tourist's favorite ideal), then, upon finding such, made a quick exploration of the surroundings, and ate "Machu Picchu style pizza", which has all of the meat on it, and a slight peppery taste. Aguas Calientas is home to also a hotspring and stonework by artist Jacob Sulca depicting the stages of relationships (as interpreted by your 'humble' blogger).
After meeting,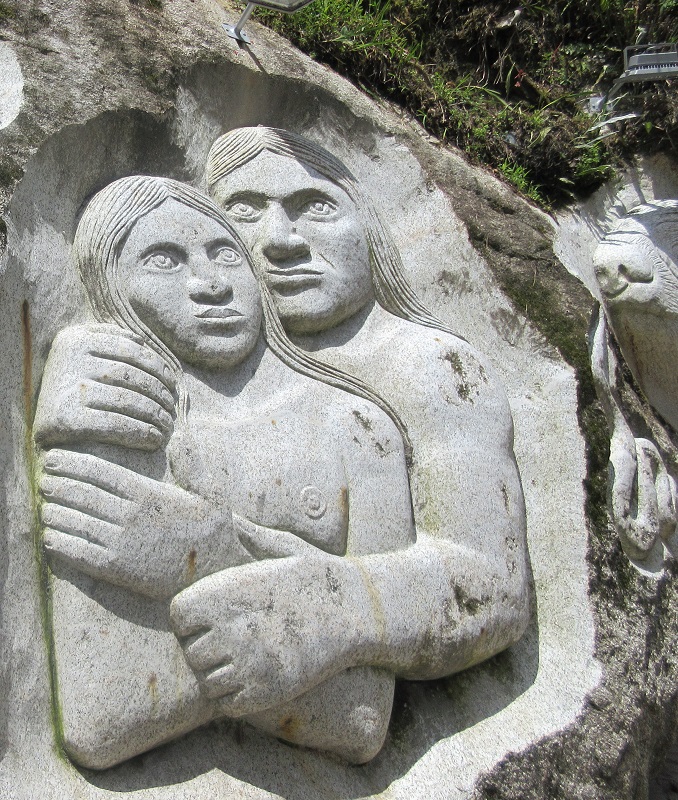 symbolized by a snake and ram (in a manner which your 'humble' blogger doesn't understand being an outsider),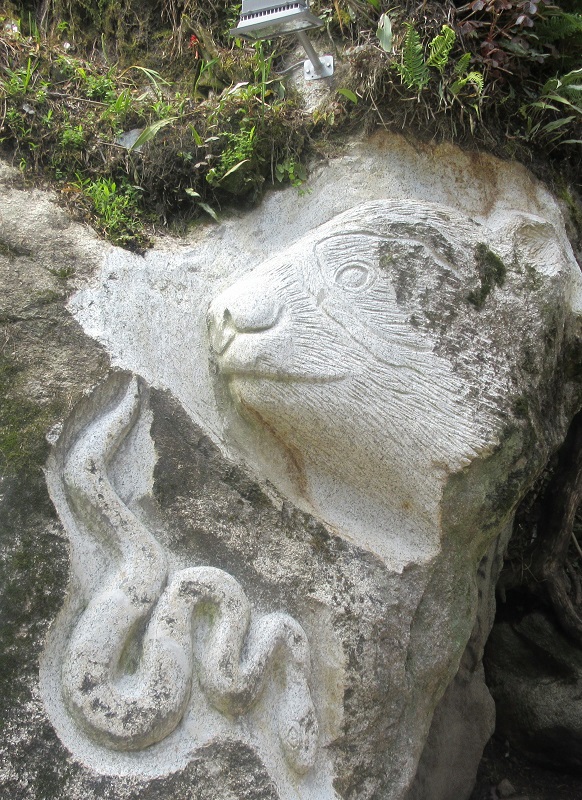 you have passion,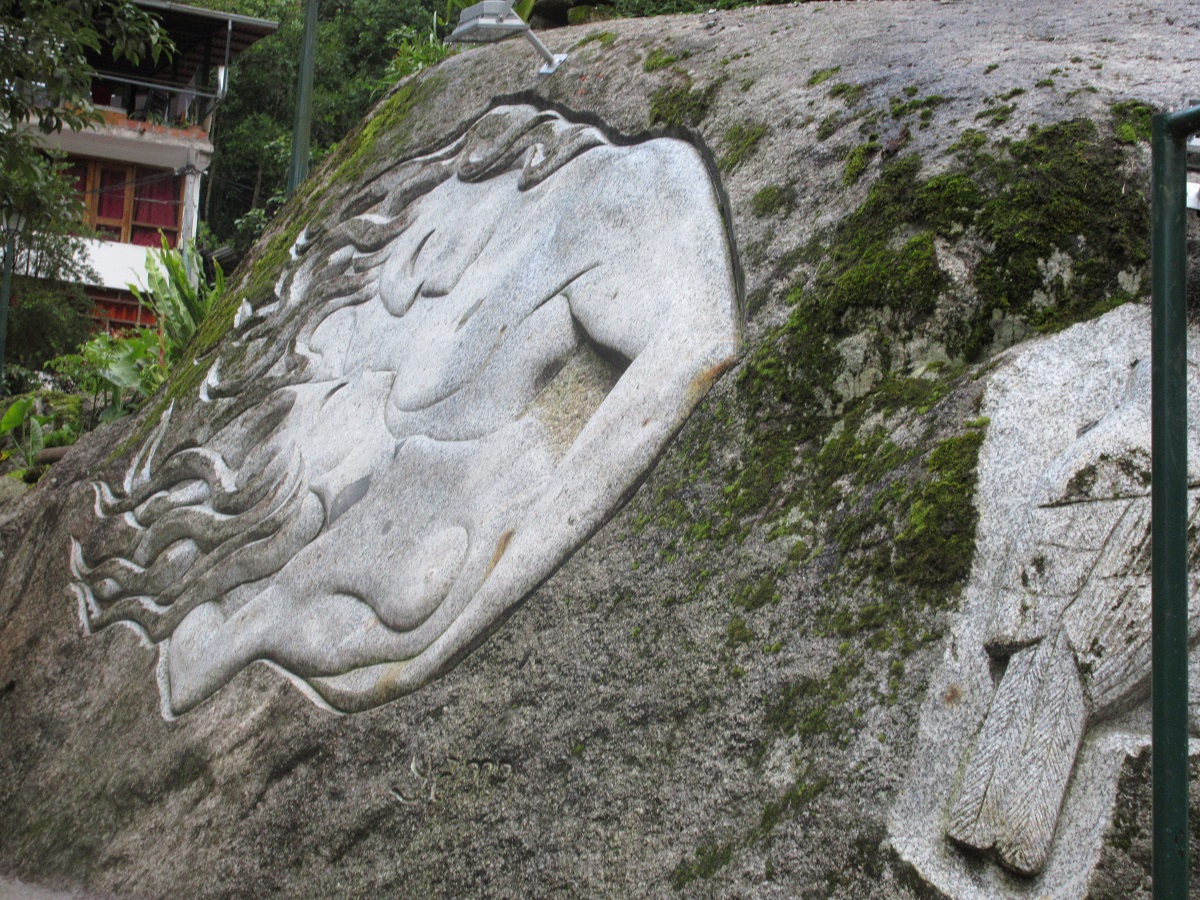 which leads to children,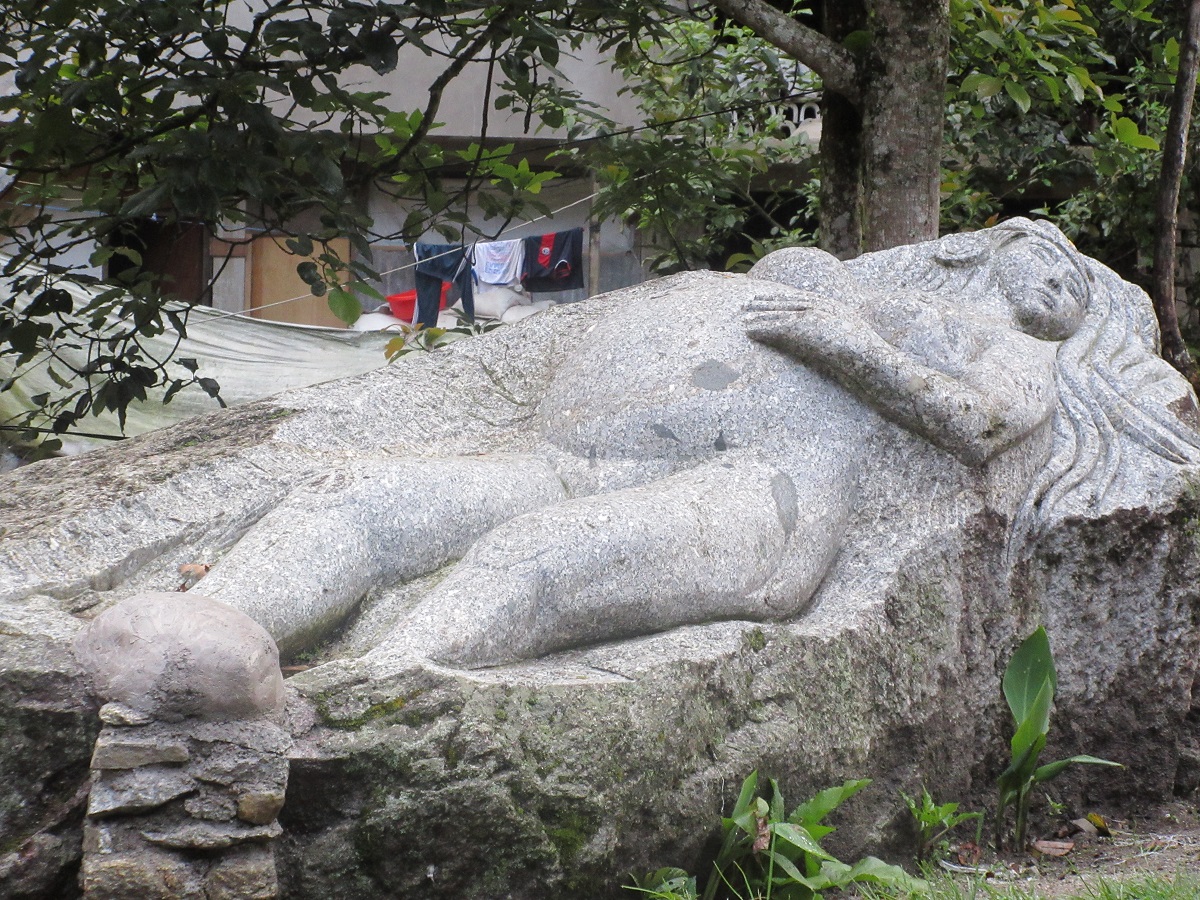 eventually one of you passes,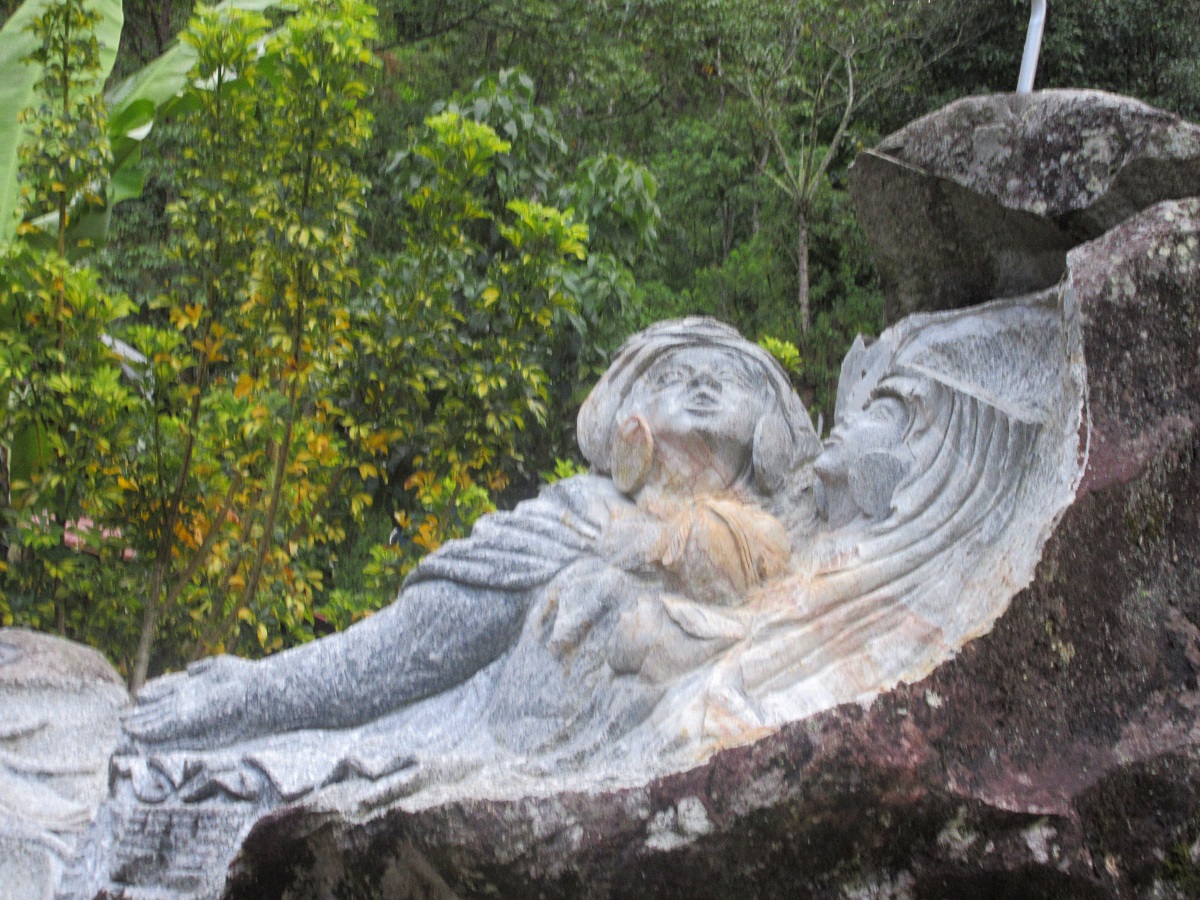 where you wait until your lover can join you in the hereafter.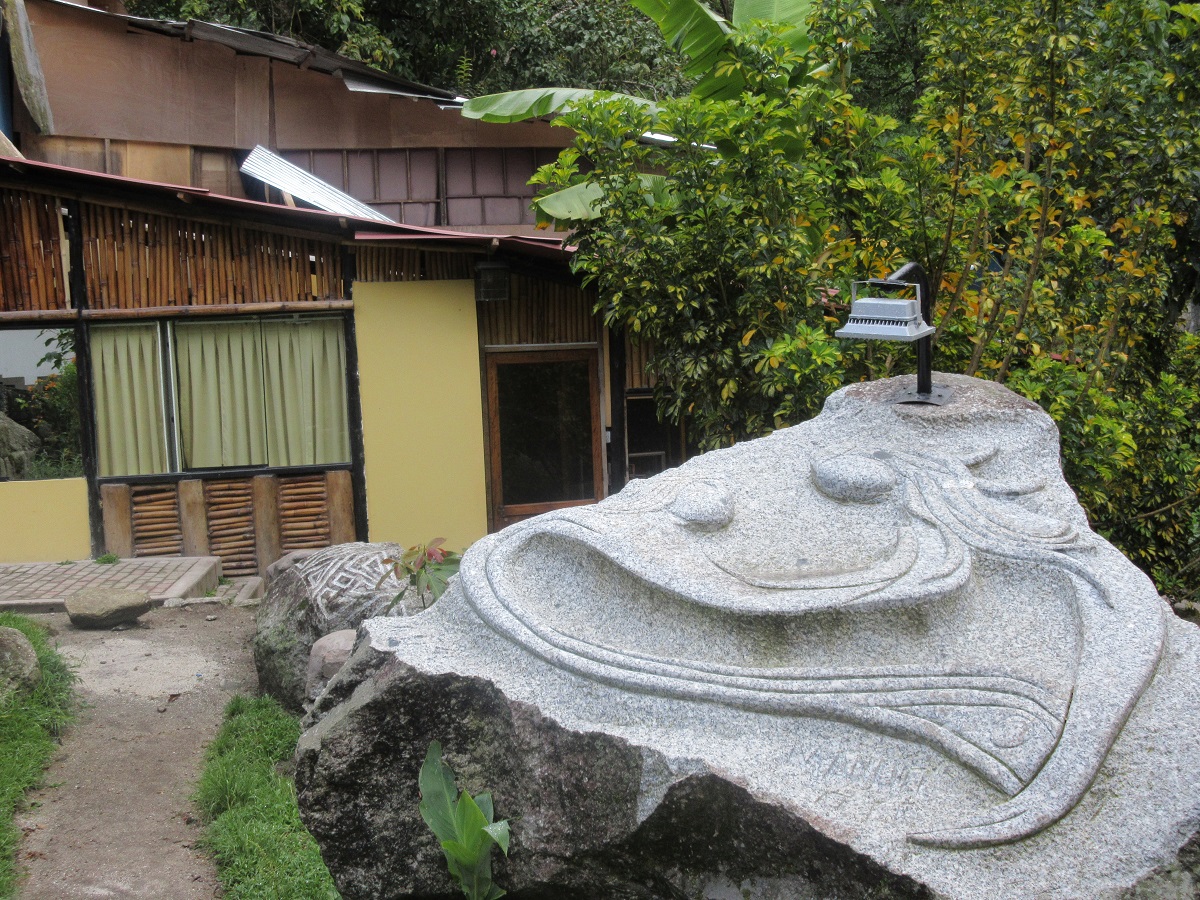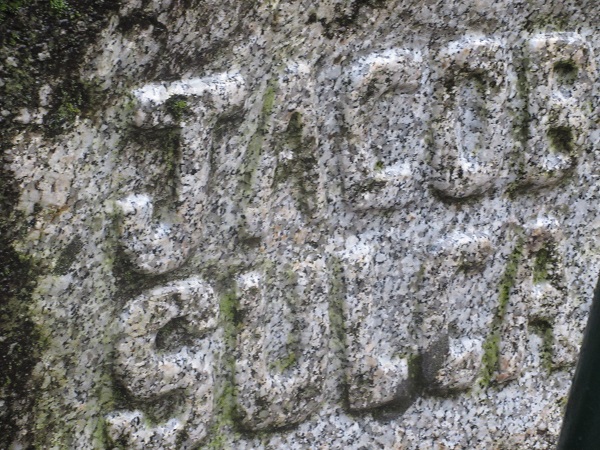 Our first attempt at finding the Machu Picchu entrance ended in failure twice, as we first paid our ten soles to go to the hotsprings rather than Machu Picchu—did lead to the realization that the fern I'm growing is a toy.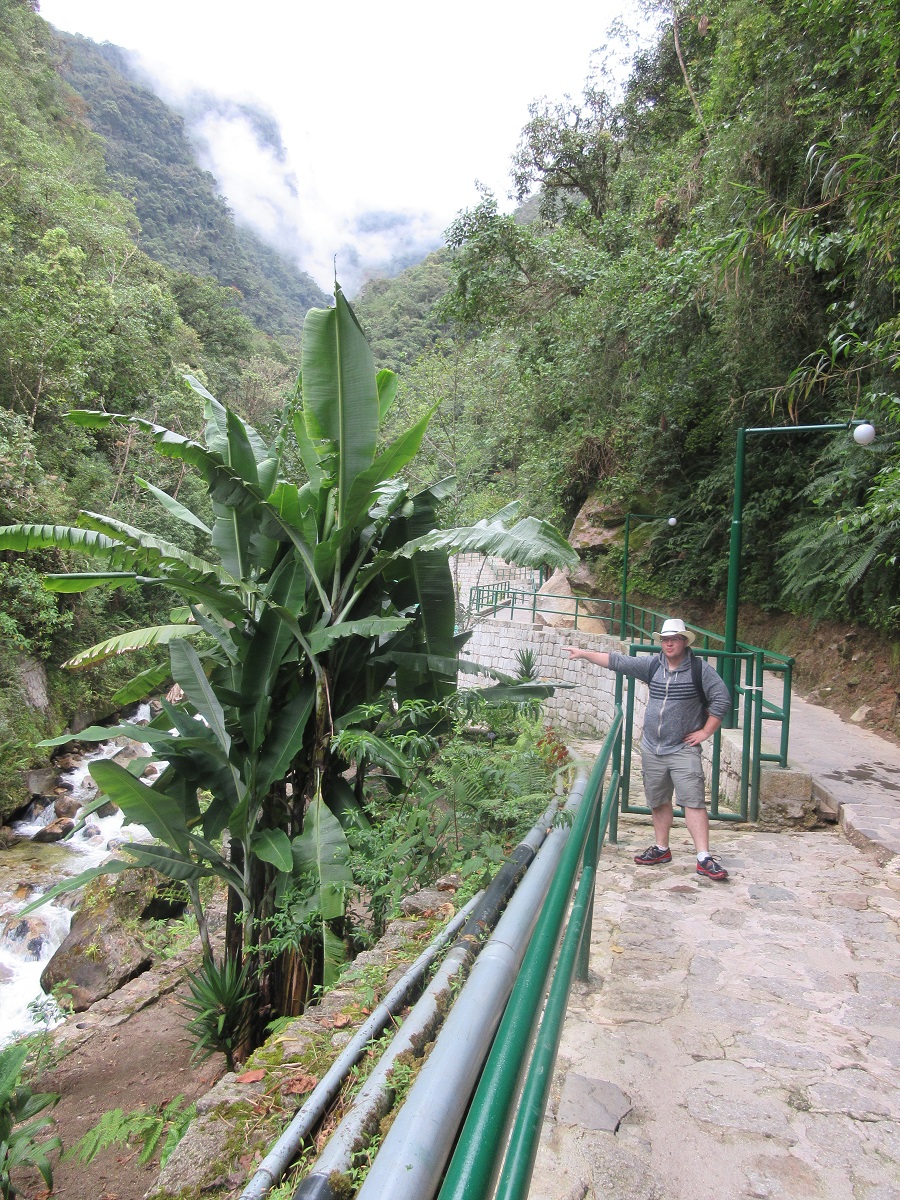 Having mastered that mistake, we made another, as one must purchase tickets at the Pueblo before hiking up. That gave us a day of potential boredom, so we picked up and walked the tracks in hopes of finding a Botanical Garden. (To our credit, the sign said to do so, and it /was/ the right way to get there).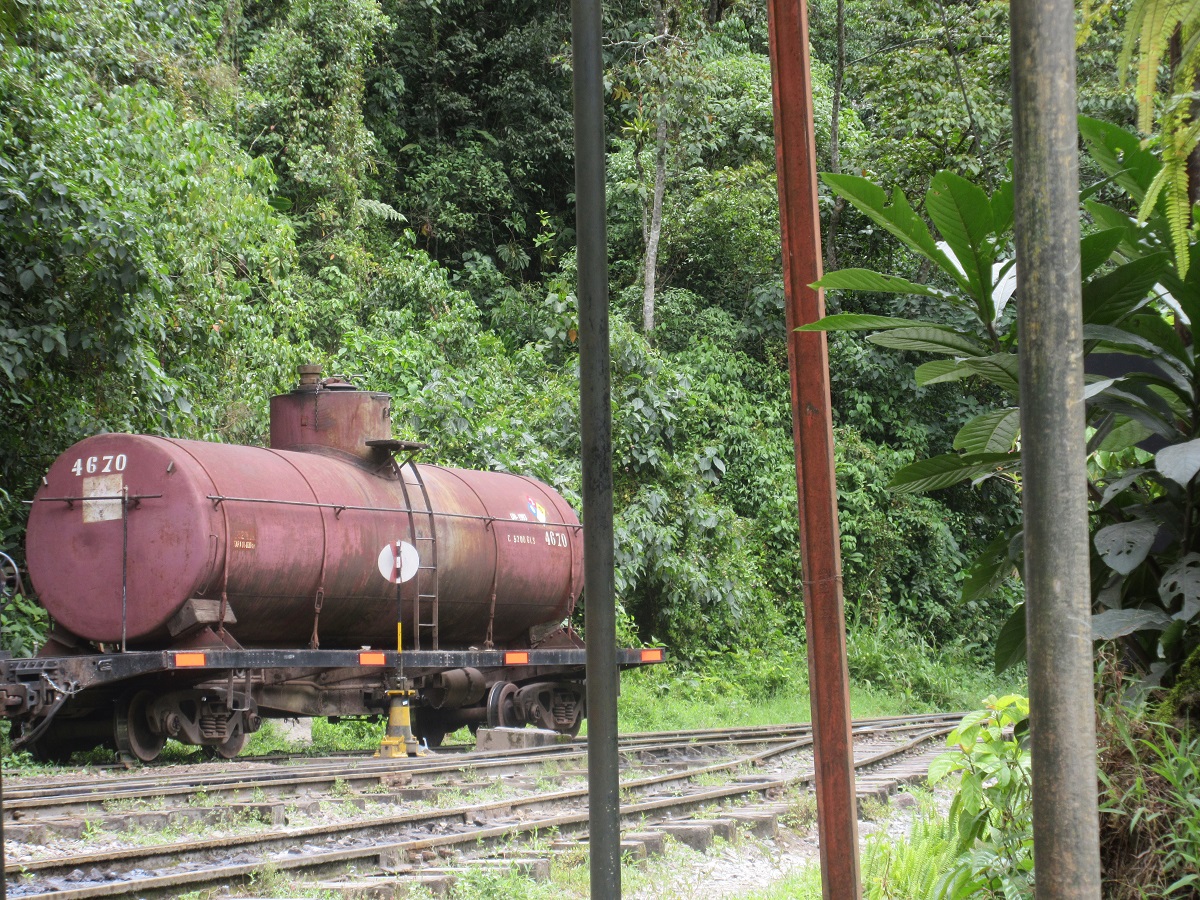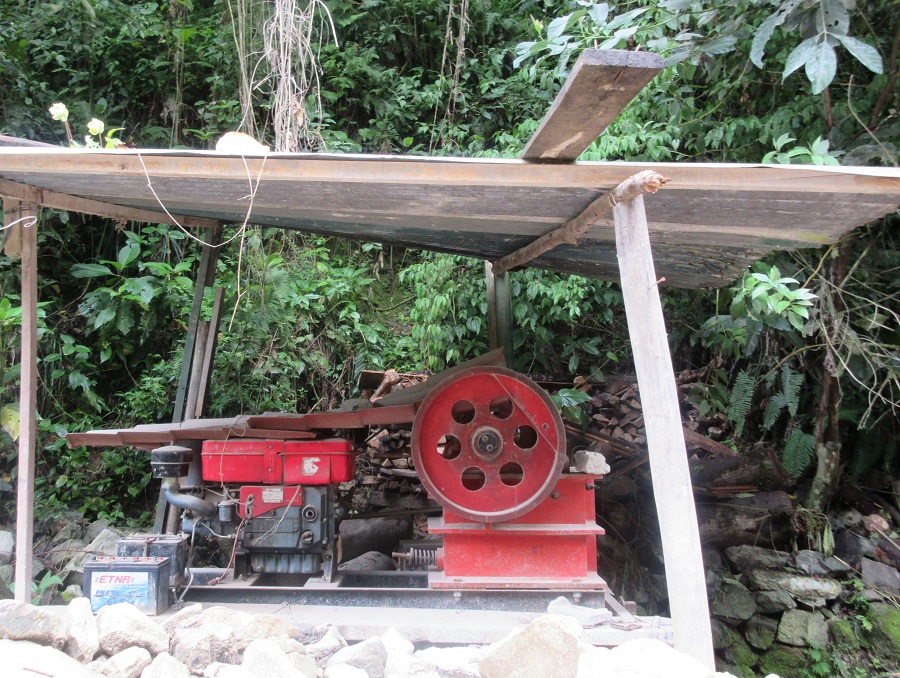 We did eventually reach the botanical gardens, Los Jardines de Mandor, which contains a beautiful, erm, botanical garden.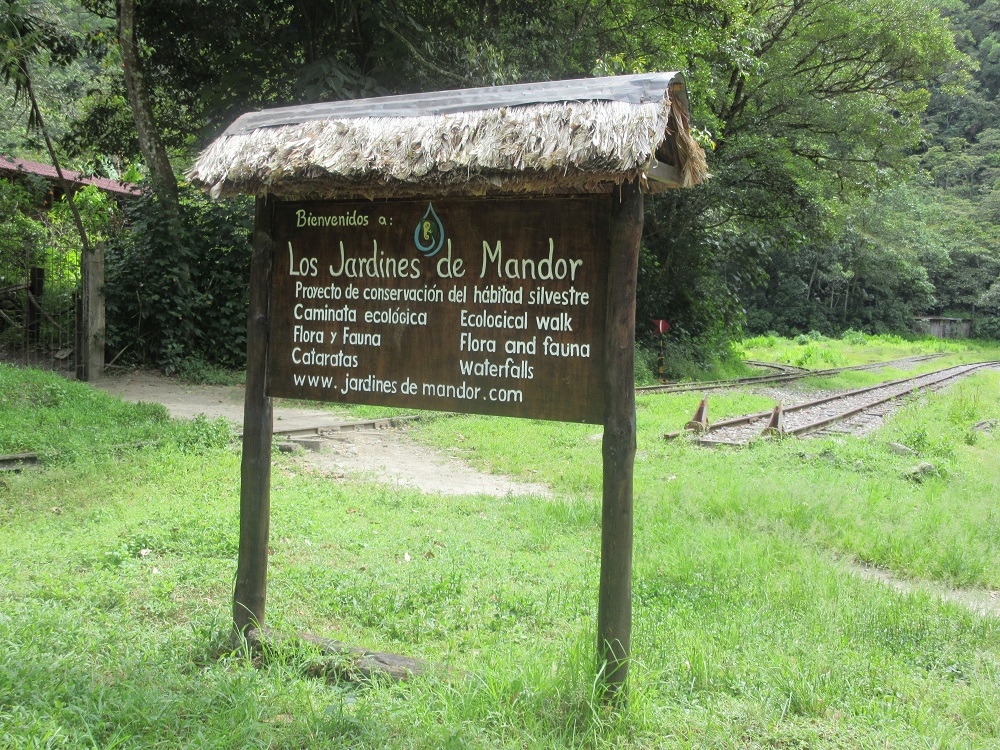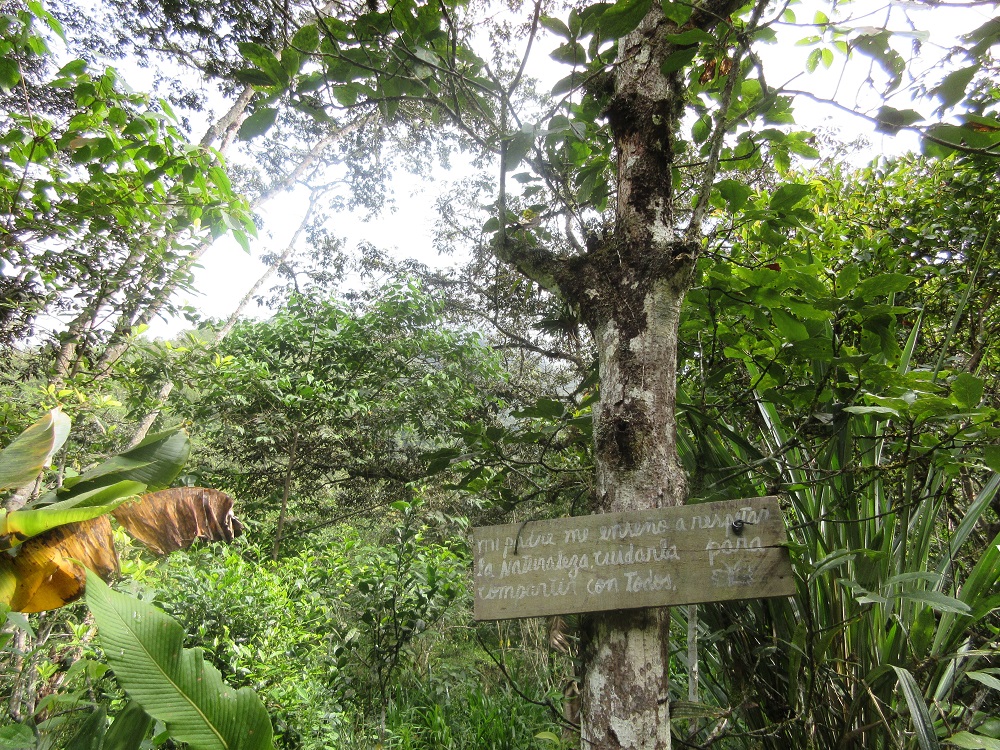 The path contains some of my favorite plants in not-quite-ready-for-boiling-water form.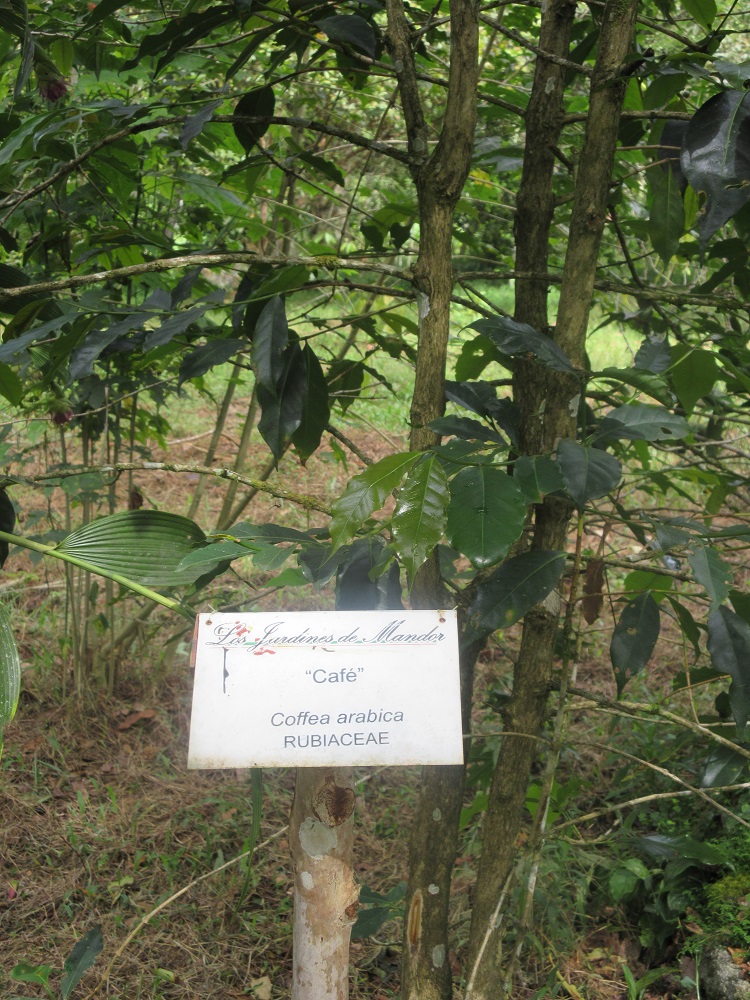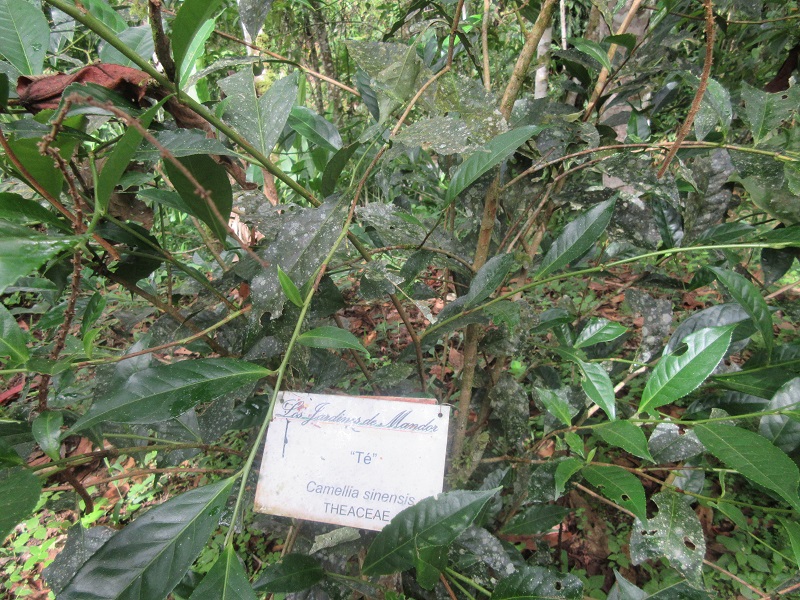 There were also several signs showing us the proper way to enjoy the area. We must swim,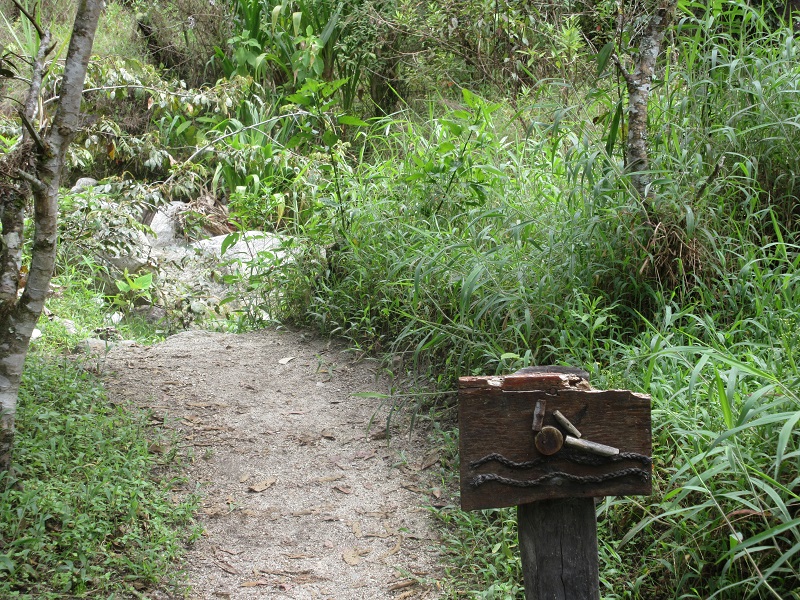 make an offering to the gods of hot soup,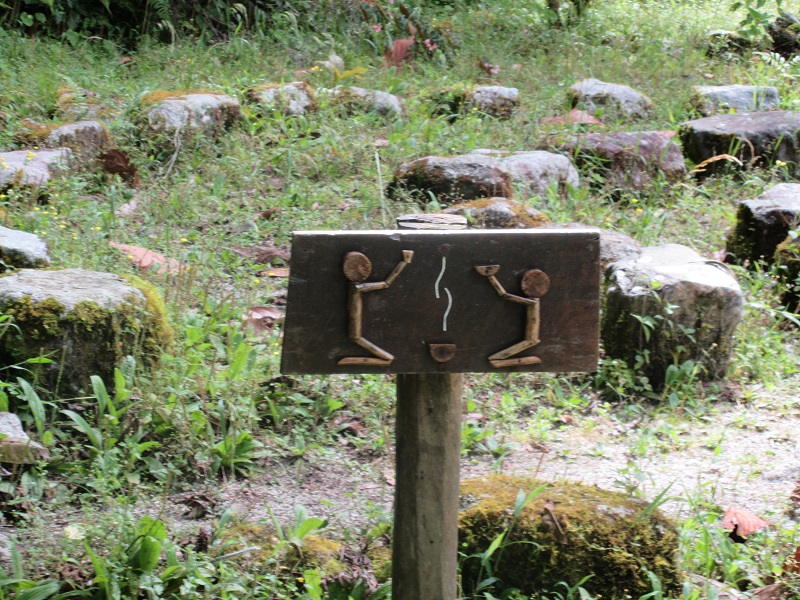 chill out zazen style,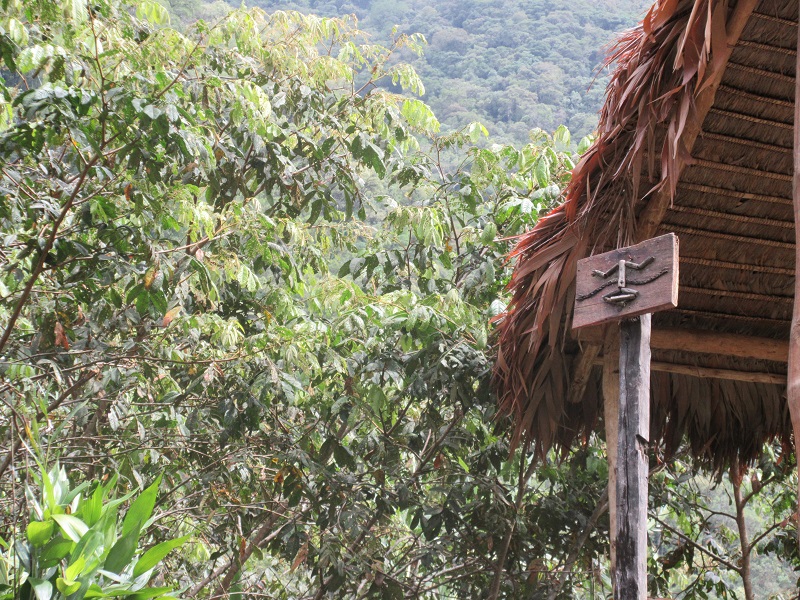 and finally stand triumphant.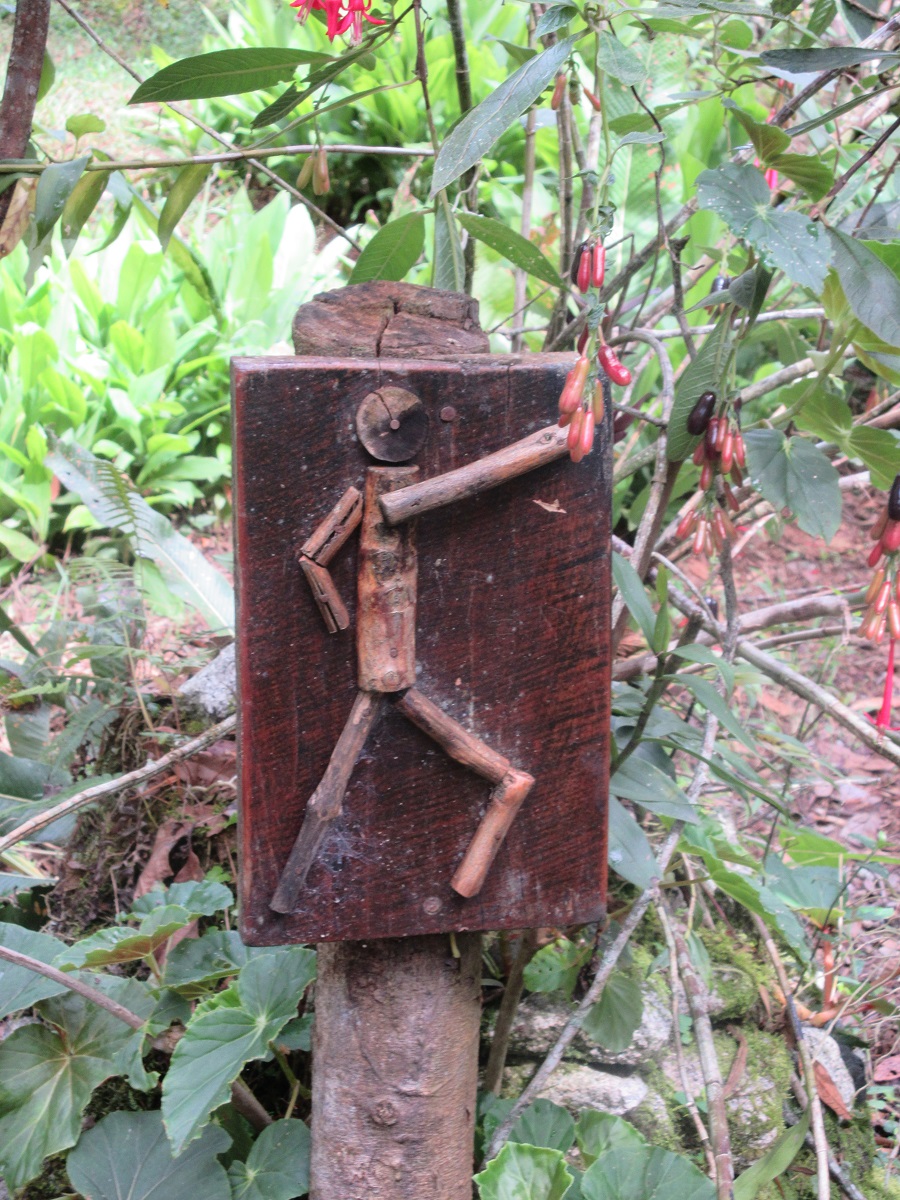 There are a couple places to rest if you get weary on the trip to the falls in the back.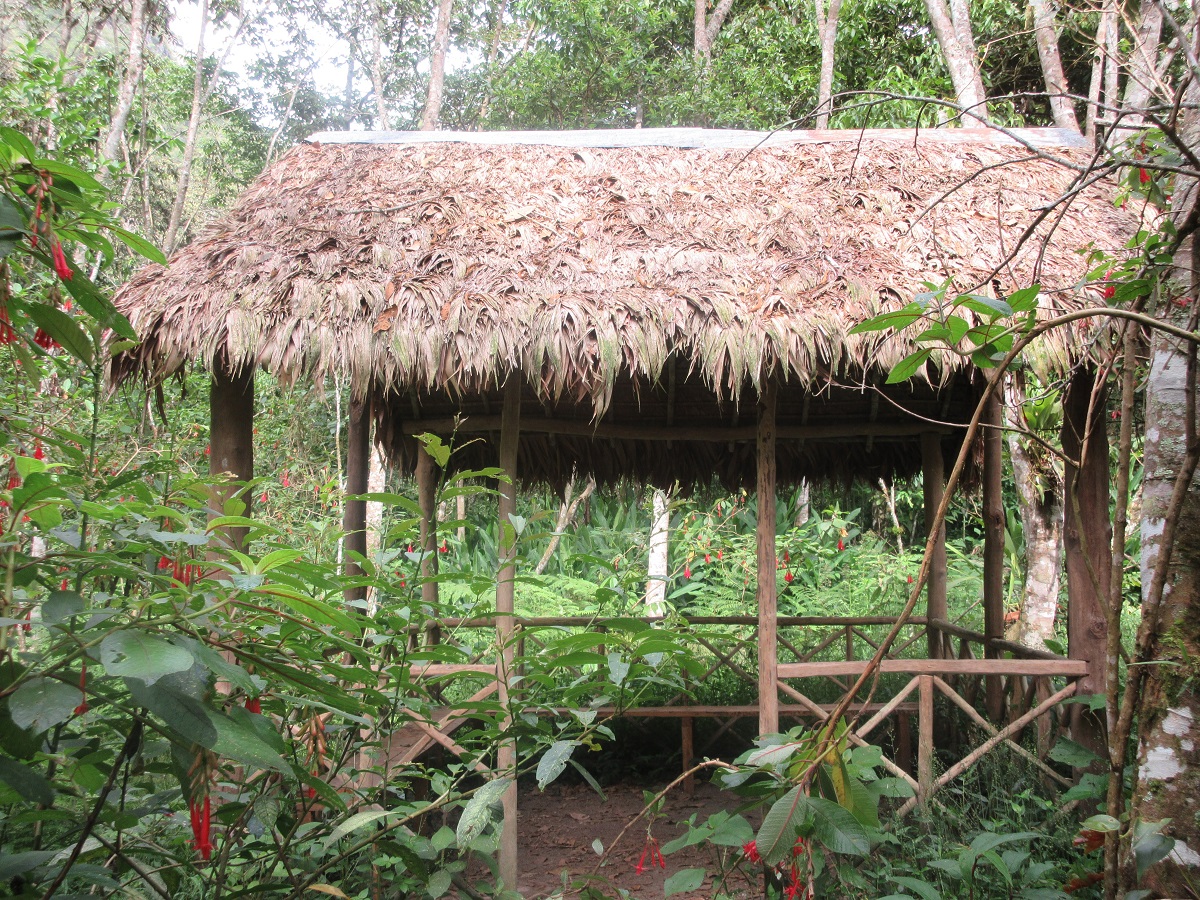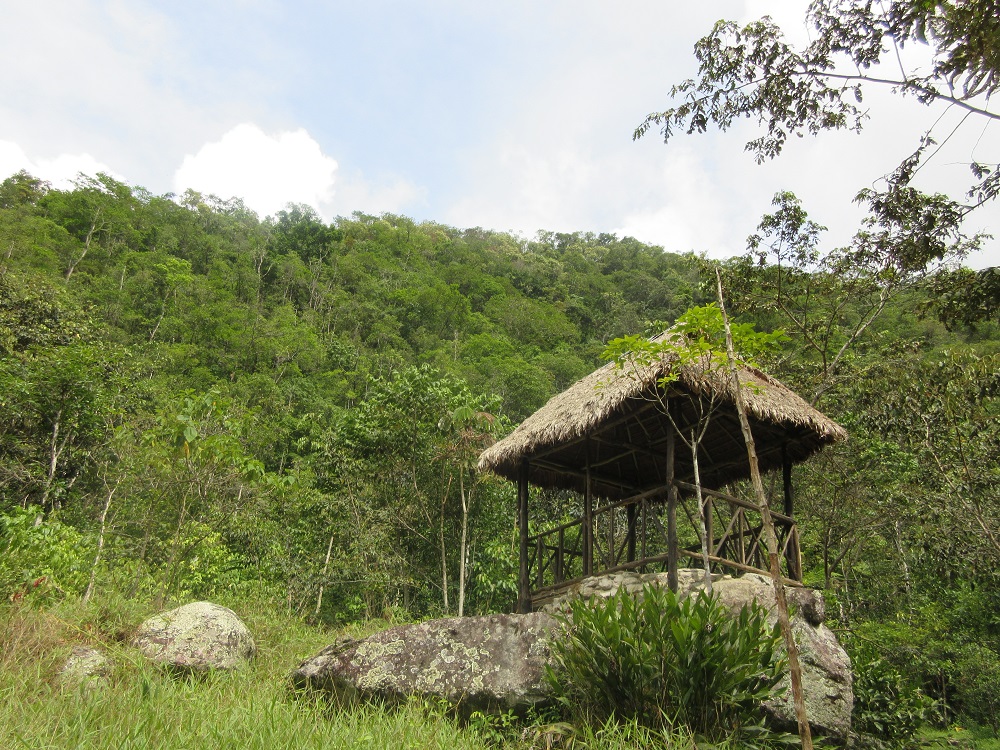 The paths will lead you back through plenty of vegetation to a viewspot for a waterfall. You can follow the footpath,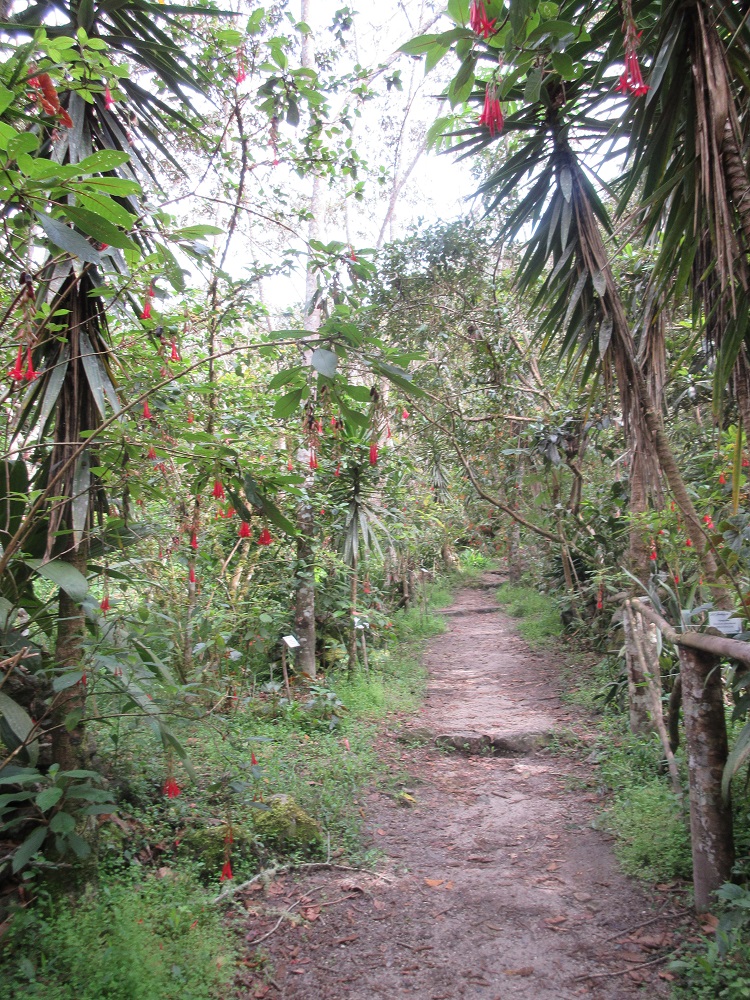 follow the water,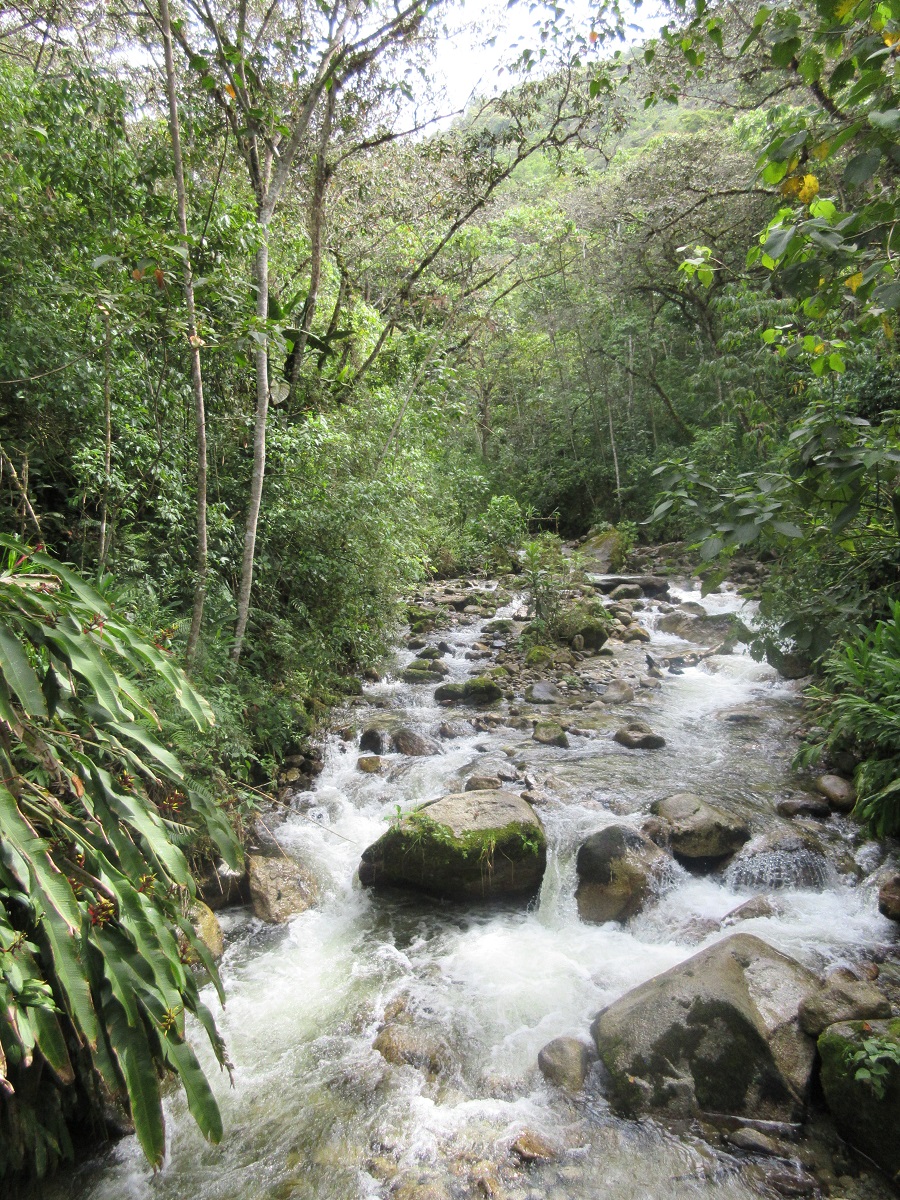 or, if you're indecisive, both!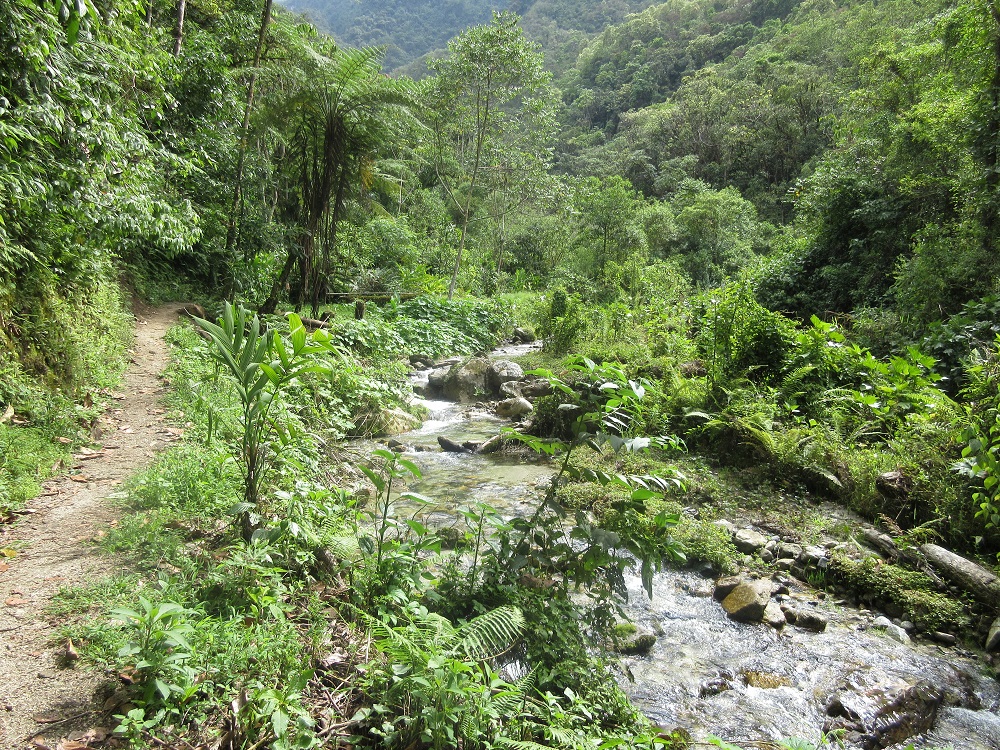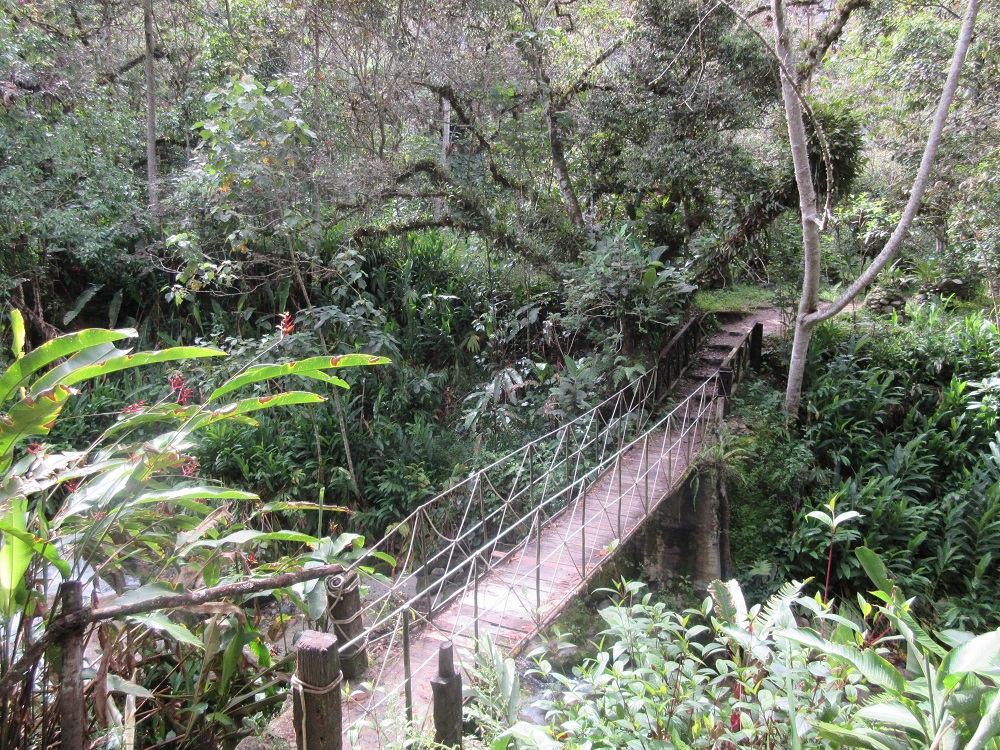 until you reach the falls at the end.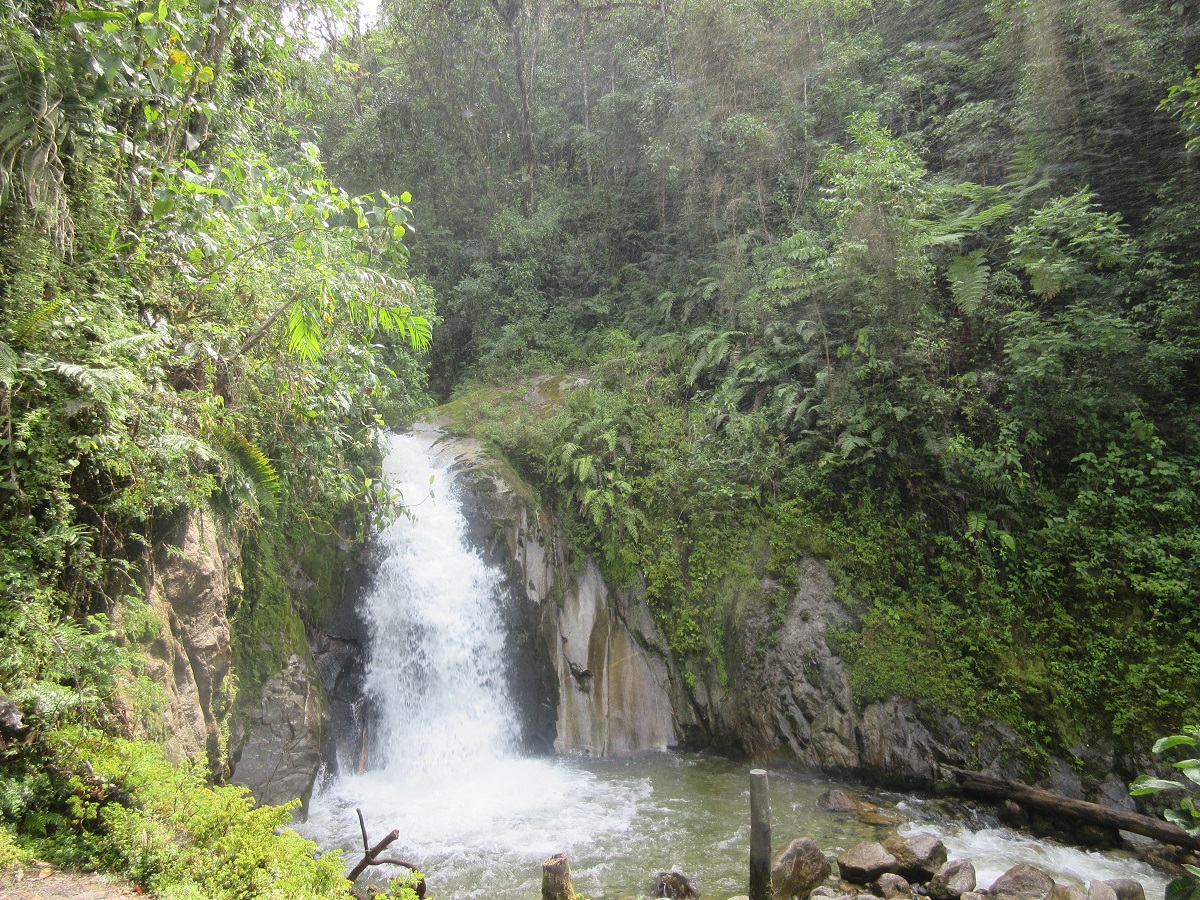 I recommend not falling off the walking path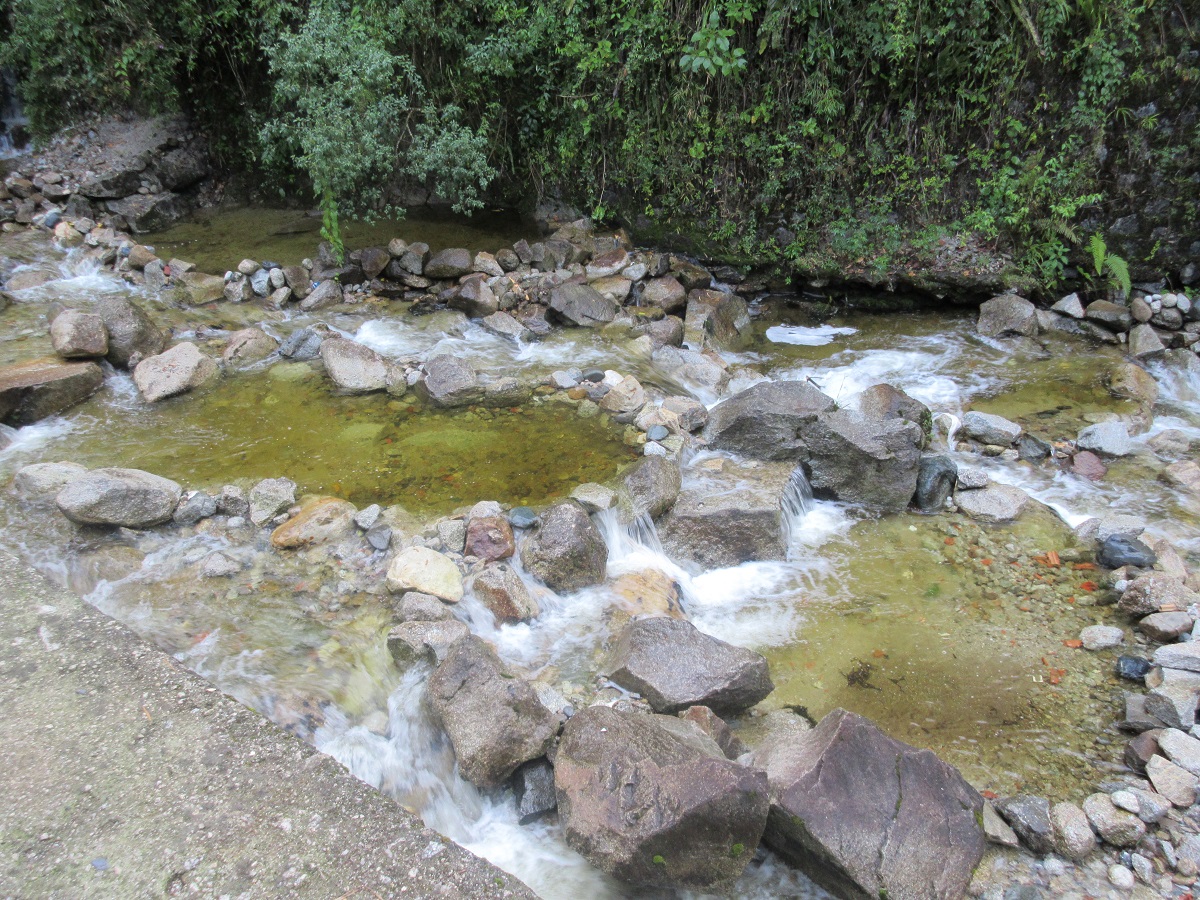 and taking in the views.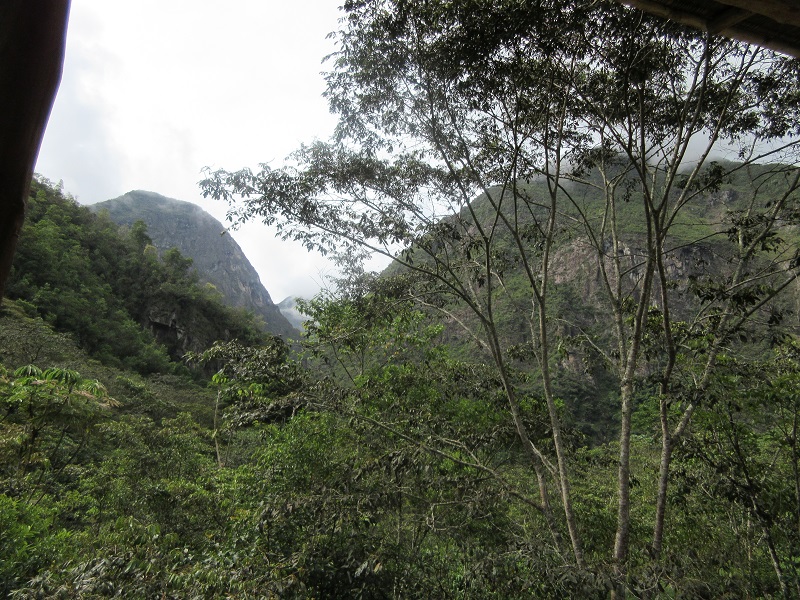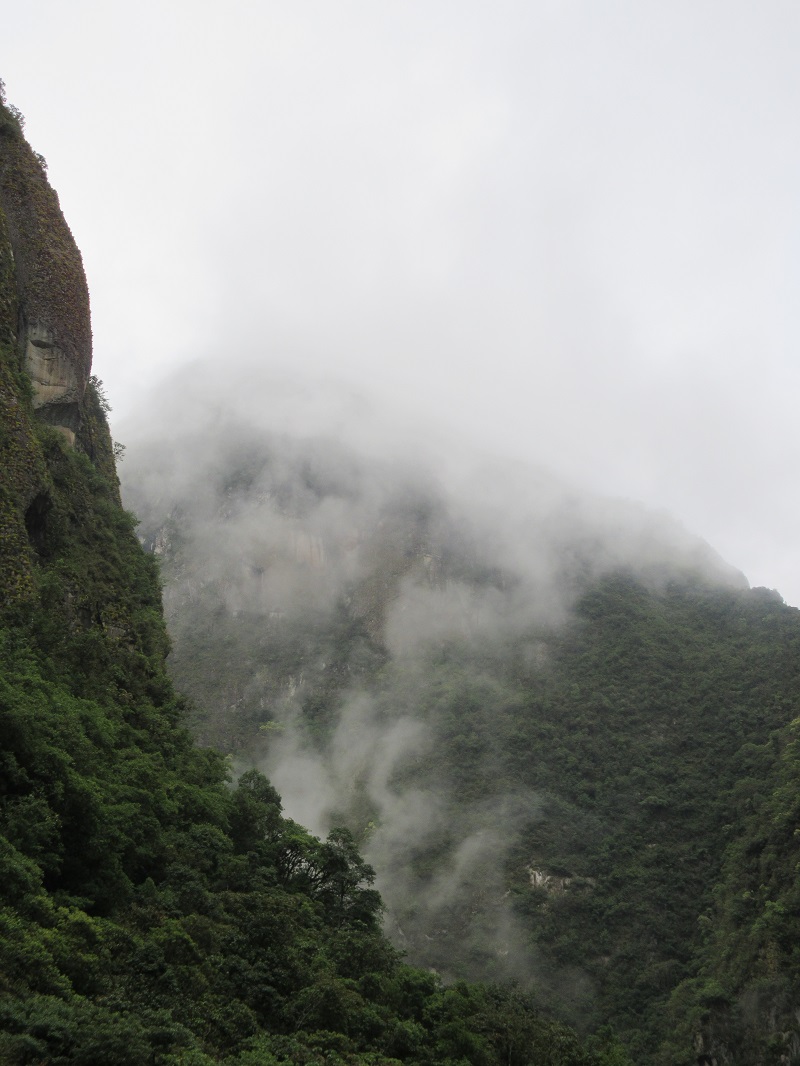 If you don't hate swimming, and don't mind natural pools, that's an option there too